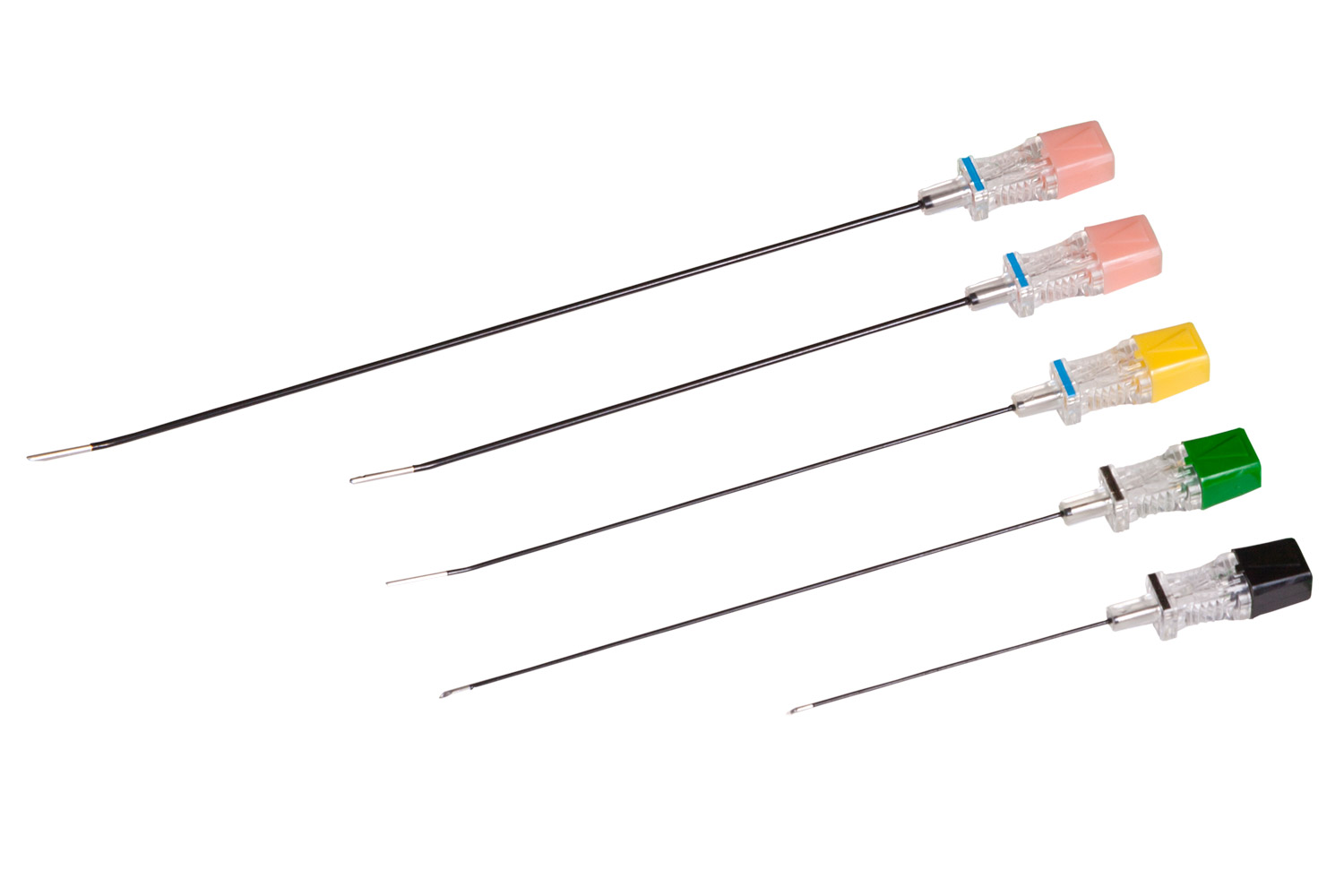 Diros OWL® RF Cannulae are manufactured using medical grade stainless steel and insulation creating a rigid, sharp, and smooth cannula.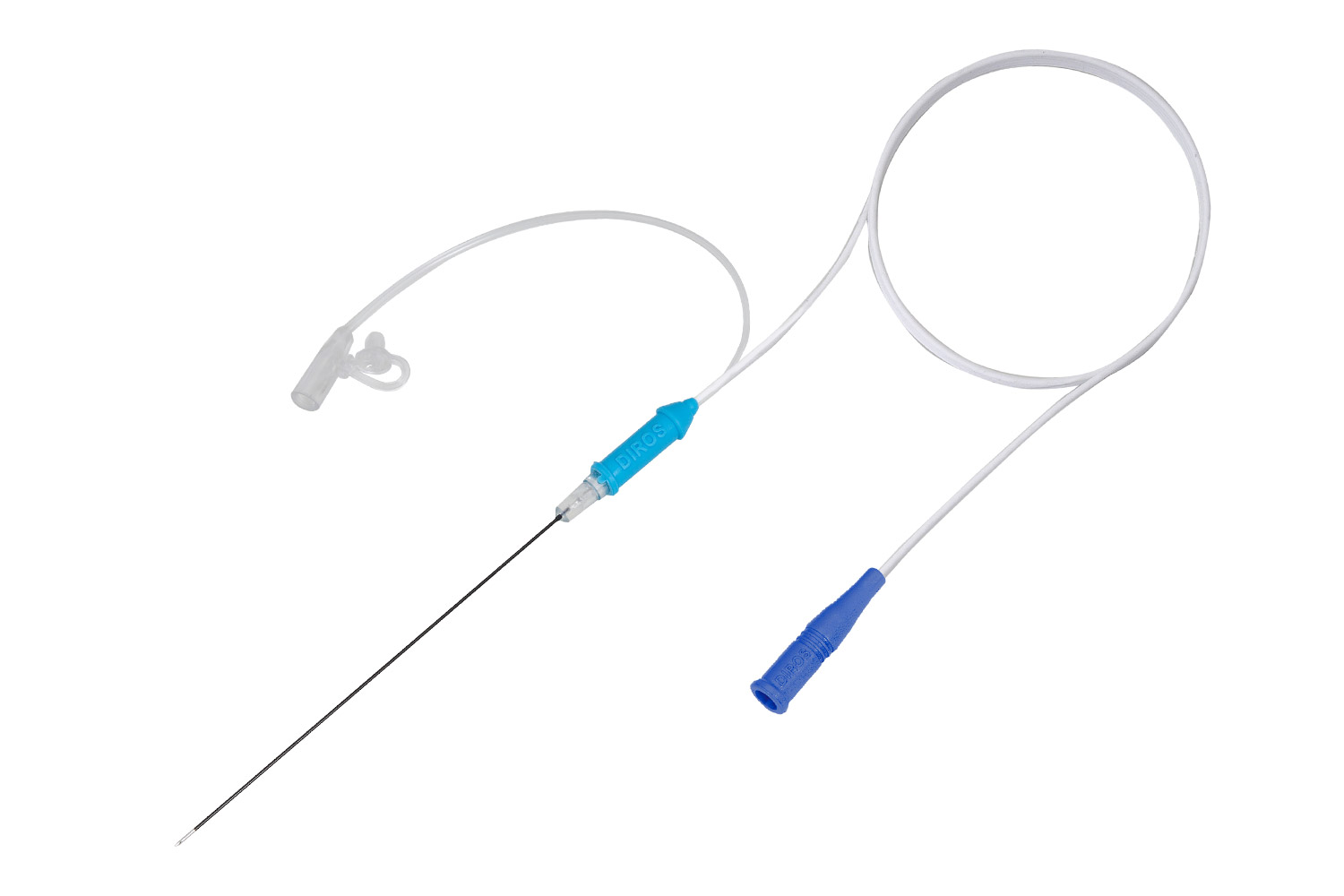 Diros OWL® DXE Cannulae are used for non-temperature controlled radiofrequency lesion procedures.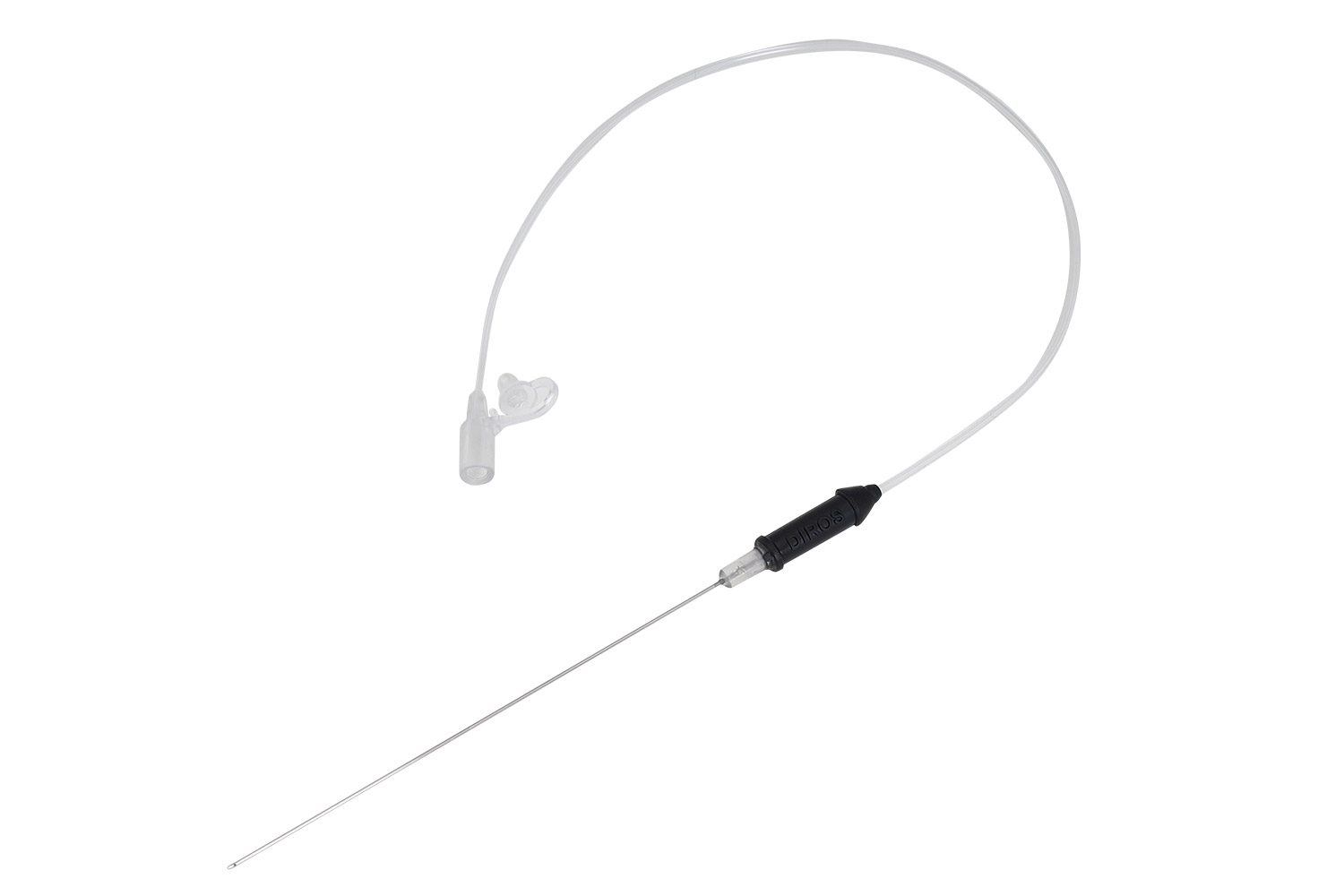 Diros OWL® DRC Injection Cannulae are used for injection blocks such as for medial branches of posterior primary rami and other injection procedures.